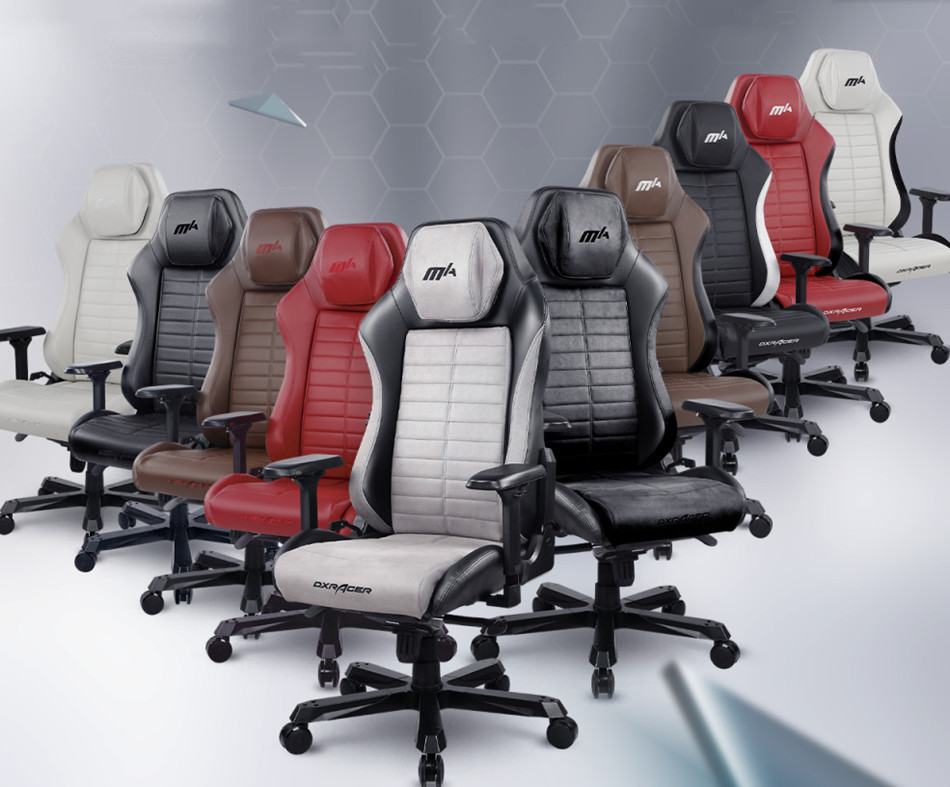 DXRacer is dedicated to inventing and revolutionizing the gaming chair business, having spent years focusing on the research and development of gaming chairs. The DXRacer Master Series represents cutting-edge technology in the gaming chair market with its luxurious microfiber upholstery, integrated lumbar support, adjustable rail-mounted headrest, and modular parts. Years of design expertise have culminated in Master Series. In addition, its modular design revolutionizes the seating experience. Multiple modular parts are available to convert a conventional chair into one that may be customized for individual comfort. Today we focus on how the Master chair is customized? What are the features and accessories that can be customized and adjusted?
Height Adjustable Seat

Adjustable seat height can fit different desks precisely and allow you to find Your ideal posture.
4D Armrests
Each Master comes fitted with brand-new 4D armrests which have been updated with a new metal interior to provide optimal forearm support and resting position. Additionally, the PU padding is more durable and easier to maintain.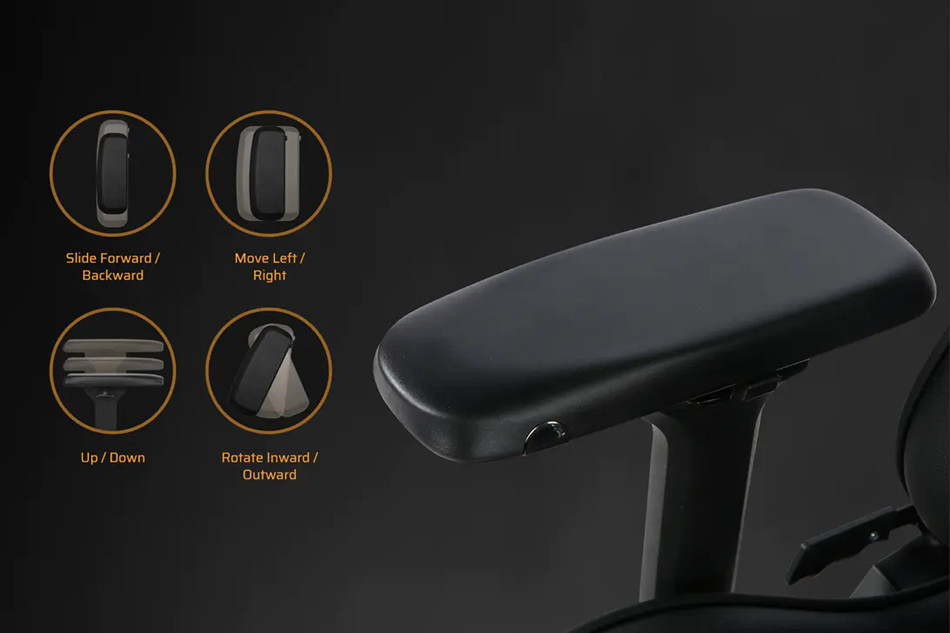 Integrated Lumbar Support
Designed with ergonomics in mind, the integrated lumbar support provides exceptional spinal support for the entire back. Typically utilized in the seating of luxury automobiles, a side-mounted knob provides effortless adjustment for exceptional comfort.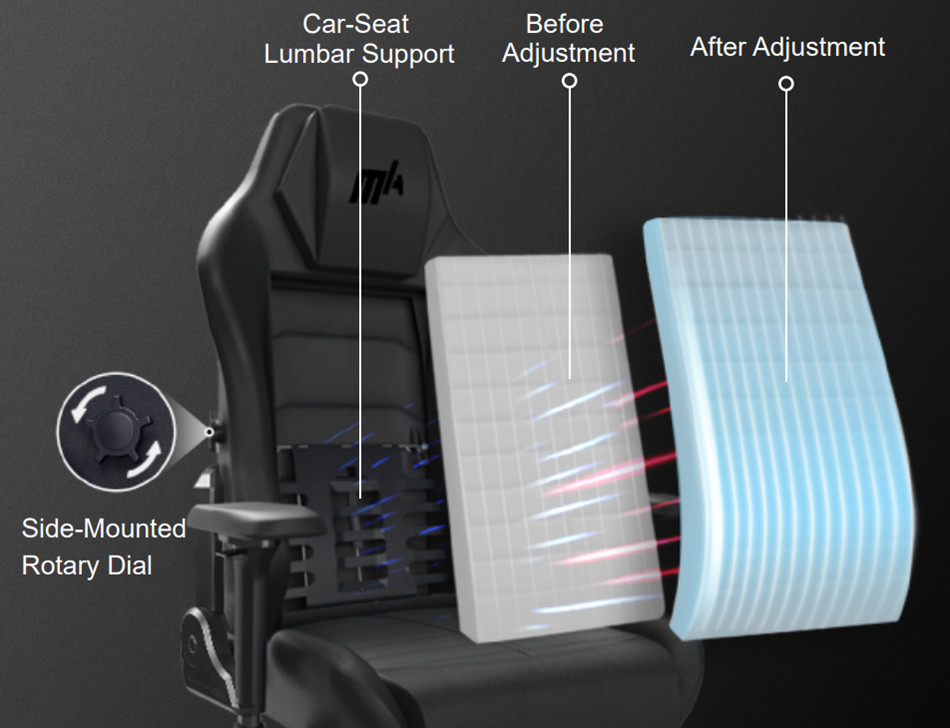 Rail-mounted Headrest
Our sliding foam pillow has a 6 cm adjustable height. Ergonomic design better adapts to your head and relieves more pressure points to prevent muscular stiffness and pain.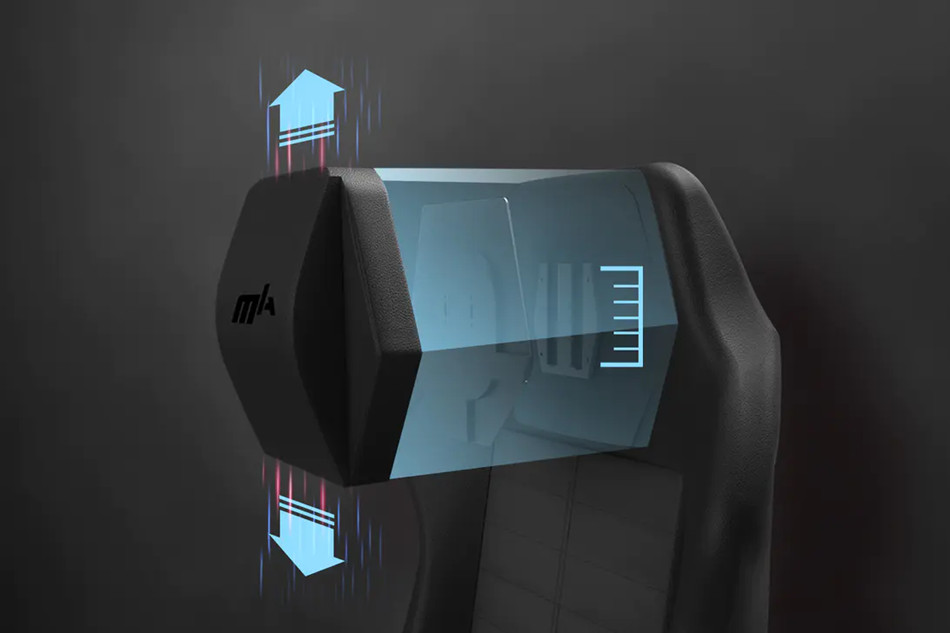 Tilt Backrest
The tilt mechanism ensures that you have an exceptional experience free of discomfort. Simply unlock the rocking mode to lean back and enjoy the comfort and flexibility of the chair. The rocking mode and tension can be locked at any angle to fit your ideal position.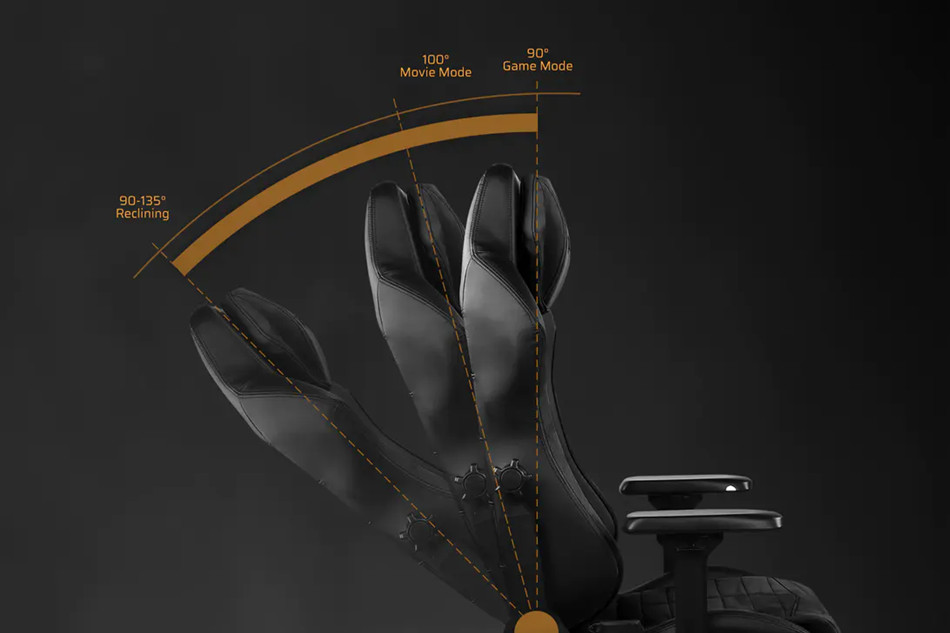 Modular Design
The lightweight and portable stand can be adjusted to a number of different angles of view; the footrest can be retracted and extended as needed; and the cup holder will allow you to quickly quench your thirst. The mesh seat cushion, which can be replaced, is more breathable, keeping you dry and comfortable even while you're sitting for extended periods of time.