Whitmore Lake, Michigan – November 11th, 2020. DXRacer Master Video
After a decade of manufacturing gaming chairs, many have asked us, what's next and upcoming?

Through rigorous testing and engineering, we are excited to announce the launch of the DXRacer Master Chair – World's 1st Modular Chair.
The engineering behind this chair is to allow users to switch out accessories and parts without compromising on comfort, giving more options for preference. If you prefer a breathable mesh cushion for Summer or a Microfibre cushion for Winter, all you need to do is to detach the seat and purchase the additional modular options.

There are additional modular parts such as a cup holder, laptop desk, and leg rest. For full specs and information on the chair, please visit https://dxracermaster.com/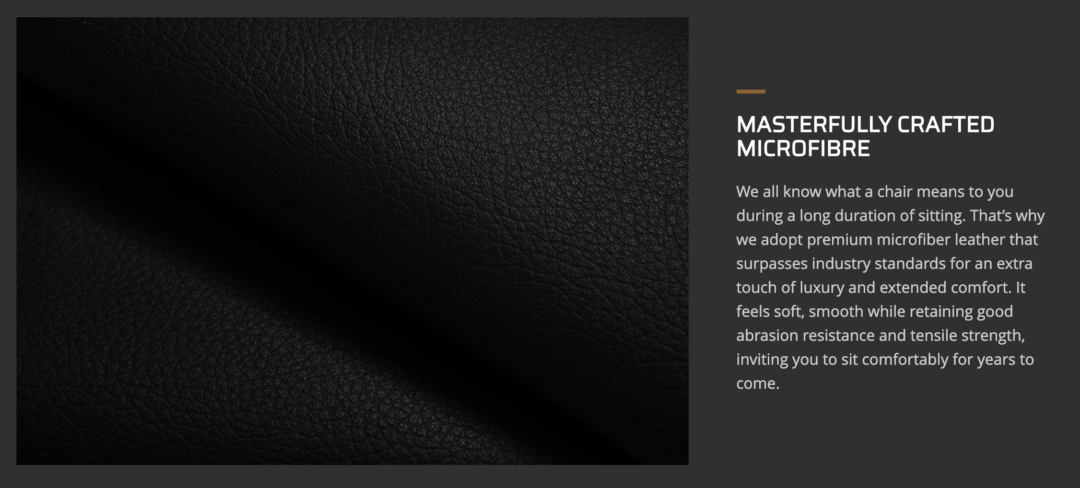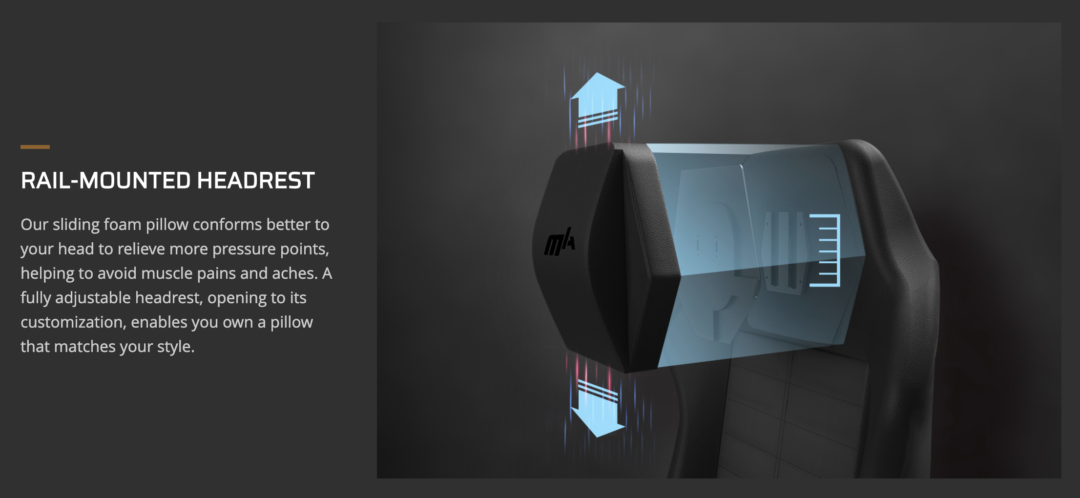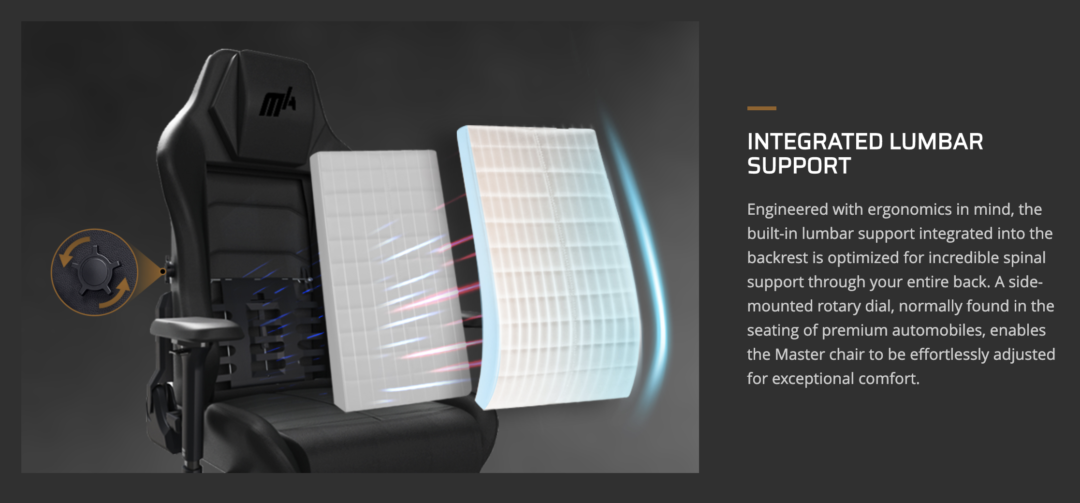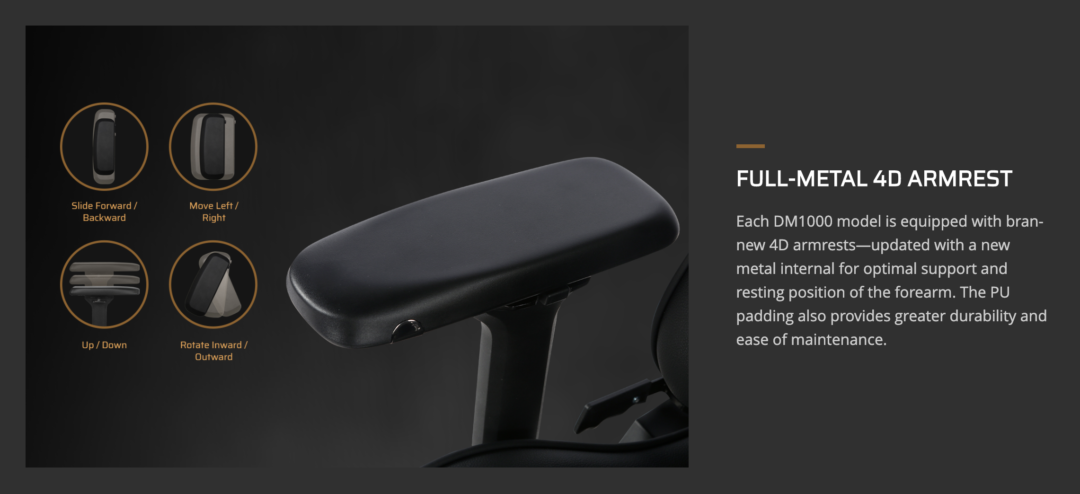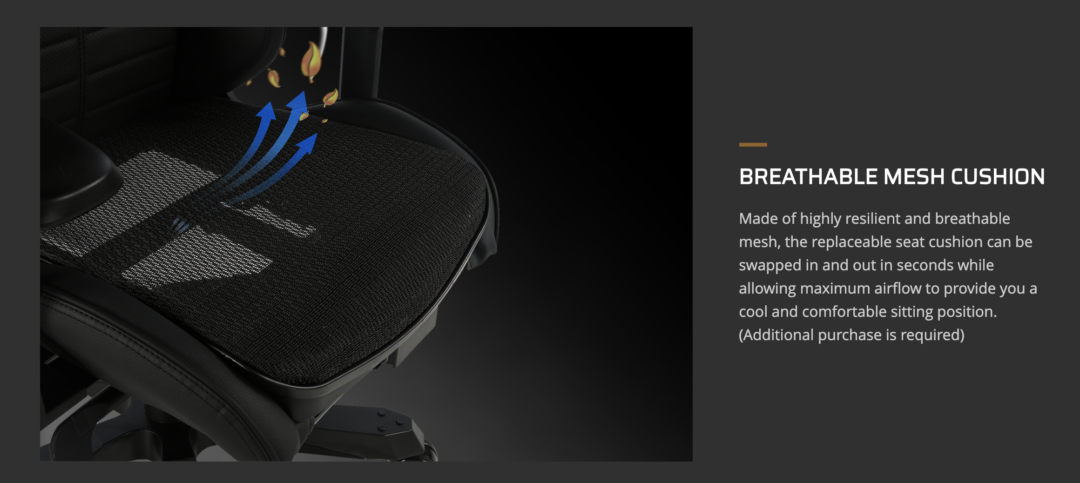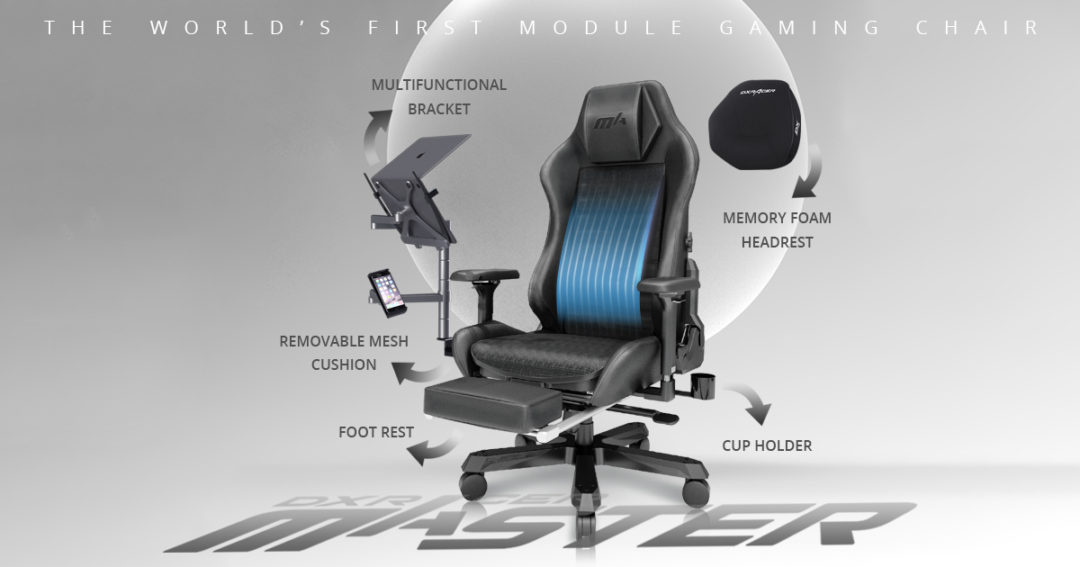 Media Downloads – https://dxracermaster.com/media-downloads.html
Media Enquiries – Marketing@DXRacer.com.