Leather chairs are still a popular choice for consumers today. When it comes to leather, you'll fall in love with its many practical advantages and benefits as well as its classy appearance. Please read on if you're still undecided about purchasing one. The following are five benefits of sitting in a leather chair.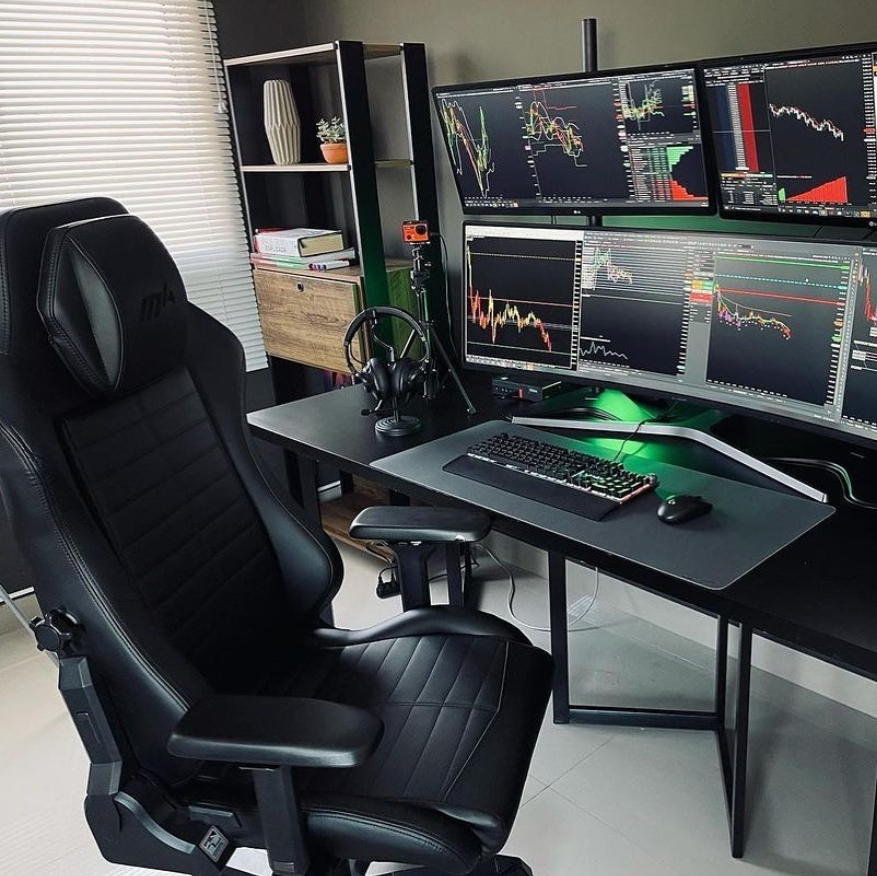 Stylish Appearance
Leather chairs frequently provide an enduring sense of sophistication and luxury to the space, whether they are office chairs or gaming chairs. Leather may be dyed in almost any color, which not only affects the chair's appearance but also the ambiance it creates in a room, due to its wide range of rich color schemes. Leather chairs are perfect for high-end and elegant interior space. Leather's lovely grain and patterns are especially appealing to those who wish to add a personal character to their home. DXRacer Master Series is available in your choice of three classic colors such as maroon, black and brown to perfectly match your room style.

Extreme Durability
Leather has always been regarded as a durable and valuable material, making it an ideal choice for pet collars and harnesses.
Genuine leather is a chemically treated, flexible and durable material that is resistant to tear and puncture. Cracking, peeling, and tearing are all prevented by the leather's natural oils. This makes them more durable than traditional fabric chairs. Leather chairs may last 15 to 20 years on average and are 50 percent more durable than fabric chairs. In other words, leather chairs are four times more valued over their lifetime than fabric chairs. You'll notice that your leather furniture softens as time goes on. Even the most delicate leathers will retain their original shape and color. For these reasons, leather furniture is a wise investment because it is long-lasting and durable.

Lasting Comfort
Natural fibers help leather chairs maintain their shape and beauty for an extended period of time without becoming worn. No hardening or loss of shape occurs; they become softer and more comfy over time. Leather chairs keep you cool in the summer, while they make you warm in the winter. Leather's ability to quickly dissipate heat and cold makes Leather chairs easily adapt to the temperature of the area they're in. Master gaming chairs adopt premium microfiber leather that is superior to the standards for an extra touch of luxury and extended comfort. It feels soft, smooth while retaining good abrasion resistance and tensile strength, inviting you to sit comfortably for years to come.

Hypoallergenic
Leather chairs don't harbor dust mites or pet hair, which is great news for allergy sufferers. Leather is also easy to maintain clean and tidy since it repels dust. That's why leather chairs are so popular with people who are sensitive to common allergens like dust mites.

Easy to Clean
Only gentle dusting or cleaning is required to keep leather chairs in good condition. Cleaning and maintaining leather chairs is a piece of cake, especially for families with young children. So when you purchase leather furniture, you are making an investment in a furniture that will maintain its attractive appearance for a substantial period of time.